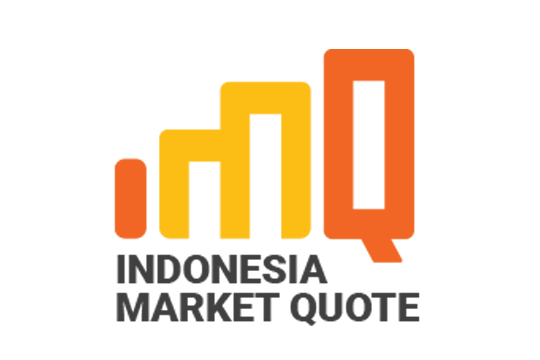 Telecommunication provider PT Xl Axiata Tbk (EXCL) completed the sale and purchase transaction of 161 tower assets to PT DHOST Telekomunikasi Nusantara.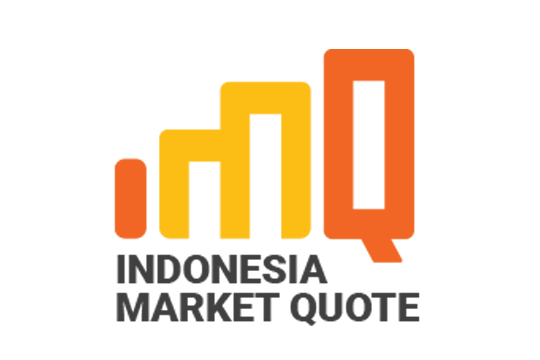 PT XL Axiata Tbk (EXCL) continues to expand the Laut Nusantara application to fishing communities in various parts of Indonesian waters.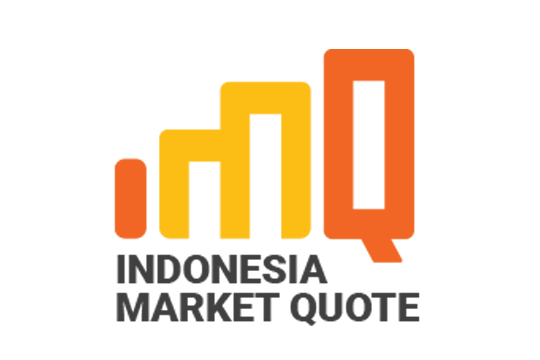 PT XL Axiata Tbk (EXCL) conveyed the continuation of seeking funding through the capital market, namely the Implementation Plan for Capital Increase without Providing Pre-emptive Rights or private placement.